Our Work 
NCEC proudly maintain:
26 Public Parks on the North Side of Brisbane,
Nundah Village Street Scape and
The Old Victoria Park Golf Clubhouse in Herston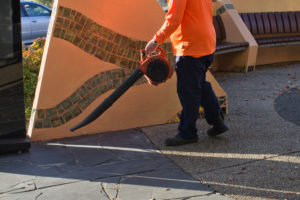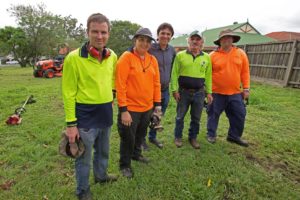 We also have a landscaping division able to assist with:
Outdoor decks
Fencing
Raised garden beds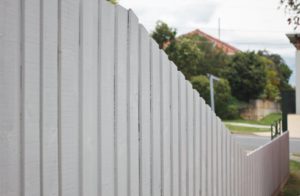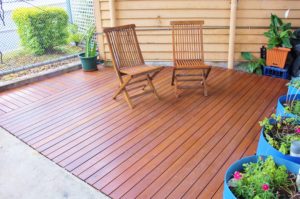 Our Success is in Partnerships
NCEC's relationship with Brisbane City Council (BCC) was established in 2001 with the development of a flexible contractual tool (Memorandum Of Understanding). This was one of the first 'Social Procurement' relationships in Australia and led to growth of similar contracts in other jurisdictions. The development of The Parks Project is a reflection of Council's commitment to include marginalised groups in community and foster social procurement opportunities.
NCEC also have a contract with Transport and Main Roads Queensland (TMR) to mow and maintain open areas on the north side of Brisbane. More recently we have partnered with Mental Illness Fellowship of Queensland (MIFQ) around the maintenance of their beautiful new office space and grounds at the historic Victoria Park Golf Course Club House – opposite the Royal Brisbane Hospital. The success of these contracts has been instrumental in the development and growth of NCEC. The contracts provide NCEC members, who may have previously been excluded from employment, with regular income, job security and training.
We're looking to grow!
The NCEC Parks crew are a hardworking, multi-skilled group of people who are committed to their jobs and the service they provide for the community. They constantly embrace the challenge of mastering new skills.
We are seeking additional commercial maintenance contracts and are looking to expand our parks division to provide employment to more disadvantaged workers, if you are aware of an opportunity please contact us.
For further information and enquires please contact the Parks and Property Maintenance Supervisor, Iain Scott on 0437 110 120 or Richard Warner (NCEC Coordinator) 0407 633 981 or enquiries@ncec.com.au